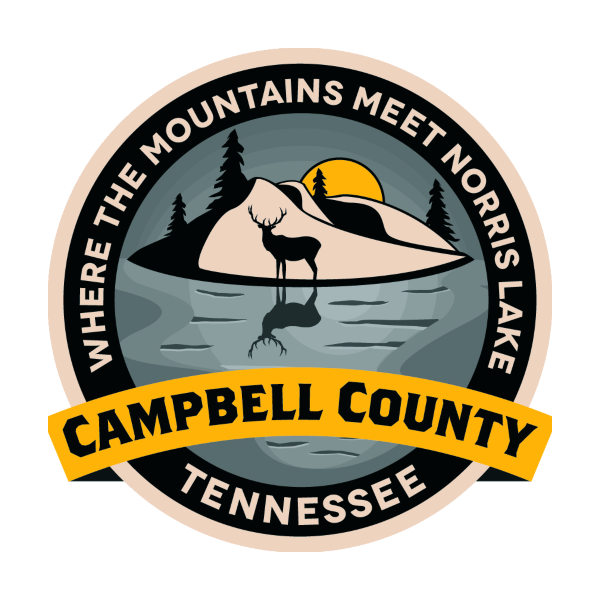 Road Sign Unveiling Honoring Whit Goins
Mayor Jack Lynch, Road Superintendent Ron Dilbeck, County Commissioners, and the Goins Family would like to invite you to a sign unveiling ceremony on March 24, 2023, at 10 AM to dedicate a portion of Old Middlesboro Highway from Glade Springs Road to Bethlehem Road in honor of Whit Samuel Goins.
The dedication will take place at the intersection of Knoxville Hollow Road and Old Middlesboro Highway. Parking will be at the storage buildings located at:
151 Old Middlesboro Highway
LaFollette, TN 37766
Mr. Goins traveled this road way many times on his commute to and from his home in the 1st district, and it's a privilege to show our ongoing appreciation for his life of service.
We would be honored if you could join us for the ceremony honoring Mr. Goins and the legacy he leaves behind.