The mission of the Campbell County Sheriff's Office is to safeguard the lives and property of the people they serve, to reduce incidences of fear of crime, and to enhance public safety in Campbell County. The men and women at the Campbell County Sheriff's Office are committed to serving and protecting by working in conjunction with the citizens of our county. The Sheriff is always available to the people of Campbell County, especially to listen to any concerns, questions, comments, or ideas you may have.
To report an emergency, please call 911.
For non-emergencies, please call 423-562-7446.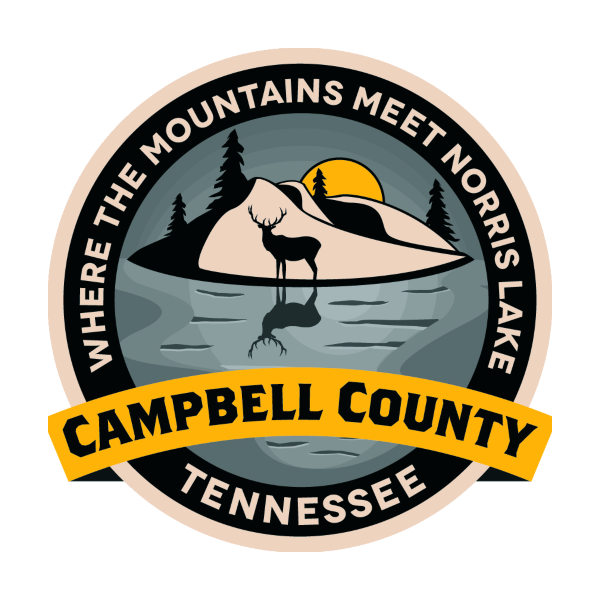 Campbell County Sheriff
Wayne Barton
610 Main Street
PO Box 82
Jacksboro, TN 37757