The Highway Department maintains all county roads, issues driveway permits, and works with builders, paving companies, and trucking companies to provide the safest roads and bridges possible for the residents and visitors of Campbell County. The Highway Department oversees a total of 872 roads that cover 684 miles within our county.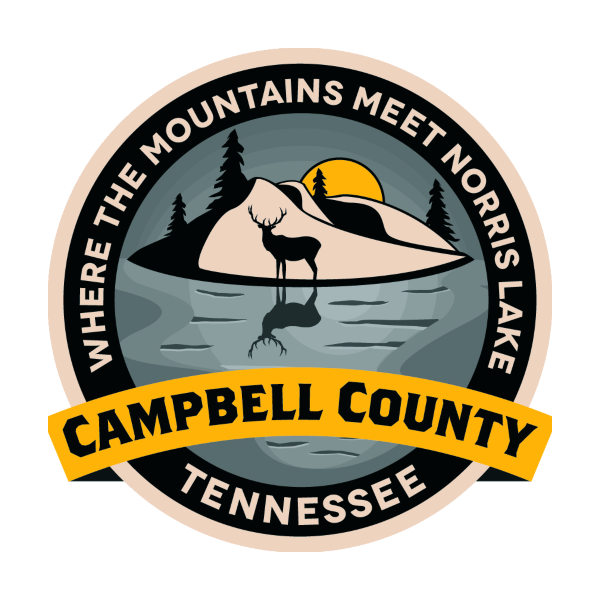 Road Superintendent
Ron Dilbeck
136 Mt. Paran Road
Jacksboro, TN 37757
Phone: 423-562-3404
Fax: 423-562-6296
To build a new driveway that connects to any county road, you will need to first call the Highway Department and schedule an appointment for a site visit. The Road Superintendent's office will help you create a correct driveway design and will check for any drainage problems that could possibly arise from connecting a driveway to the county road. Once the driveway design is approved, you will then be issued a permit to begin construction.
Construction of County Roads
If you are a developer, subdivision contractor, paving company, or other road constructor and you are planning on building a road or street that you want to be accepted as a county-maintained road, please call the Highway Department for approval prior to construction.
Personal Property on County Right-of-Ways
Personal property should not be left on the right-of-way of county roads. The Campbell County Highway Department must be able to manage the right-of-way for mowing, snow removal, and ditching. The county is not responsible for damage to any object placed on a county right-of-way that is not clearly visible to maintenance and mowing crews. Any obstructions located on the right-of-way of a county road must be removed for proper maintenance so the Highway Department can ensure safety for the Campbell County citizens and visitors who use these roads.
When is a driveway permit necessary?
Driveway permits are required when you are planning on building a new driveway that connects to a county road.